We are an expert company in the field of international removals to Europe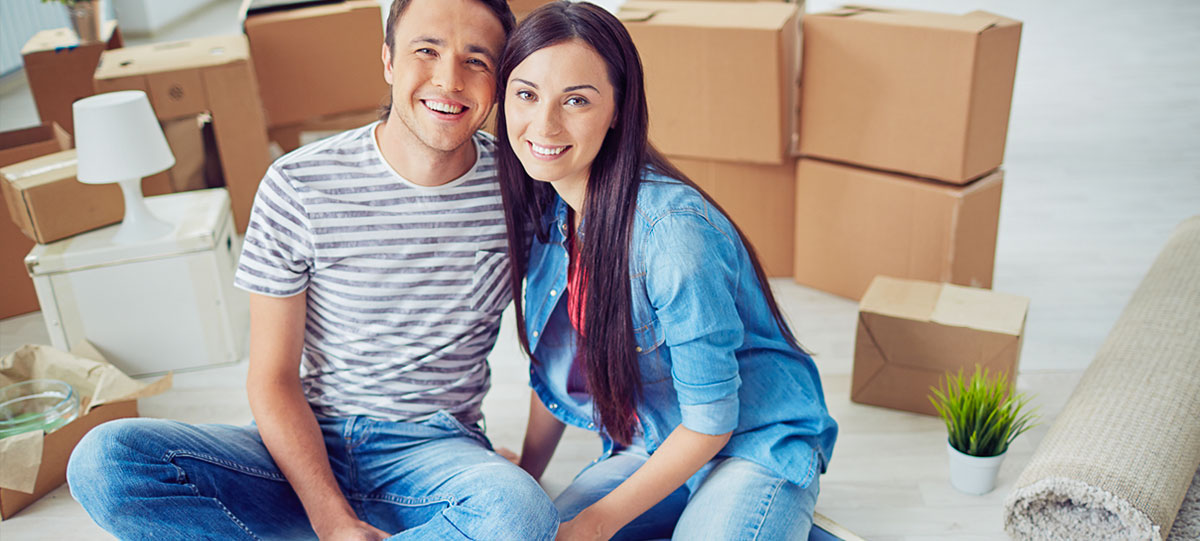 Our team of professionals is in charge of integrating your international removals
We dismantle your home and we reassemble it anywhere in Europe, so that you can live on it the first day. An integral service in international transfers that includes logistics and transport giving answer to all your needs.
Aplicamos nuestro enfoque profesional y nuestra formación especializada en todas las mudanzas internacionales que realizamos.
Garantizando así la seguridad e integridad de cualquier objecto que necesite trasladar nuestro cliente: Desde los mas voluminosos hasta los más delicados, incluyendo los de mayor valor personal
429
International Removals
Local Removals and Domestic Removals
We also carry out national and local removals
We take our job very seriously. And we only use the most effective processes for your removals. We use top quality packaging and tools to ensure fast and efficient transportation
We protect your personal belongings as if they were ours, because we know that in every move we are transporting your home
We pay a personalized attention, taking care of the details so that our clients are always satisfied.
Start Your Removal Today. Call us +34 655 346 688